We're back!!! And, it's my favorite time of year: SUMMER! Summer in Summit County is completely amazing. The weather is the type most people can only dream about. As a native of "Hotlanta," I spent most my summers dreading anything outdoors, as it meant 100 degree temperatures and nearly 100 percent  humidity. Not here! Summit County typically stays in the 65 – 75 degree range, and never more than 40 percent  humidity. It's incredible. And, with the weather so nice, outdoor activities are easy, fun and actually enjoyable!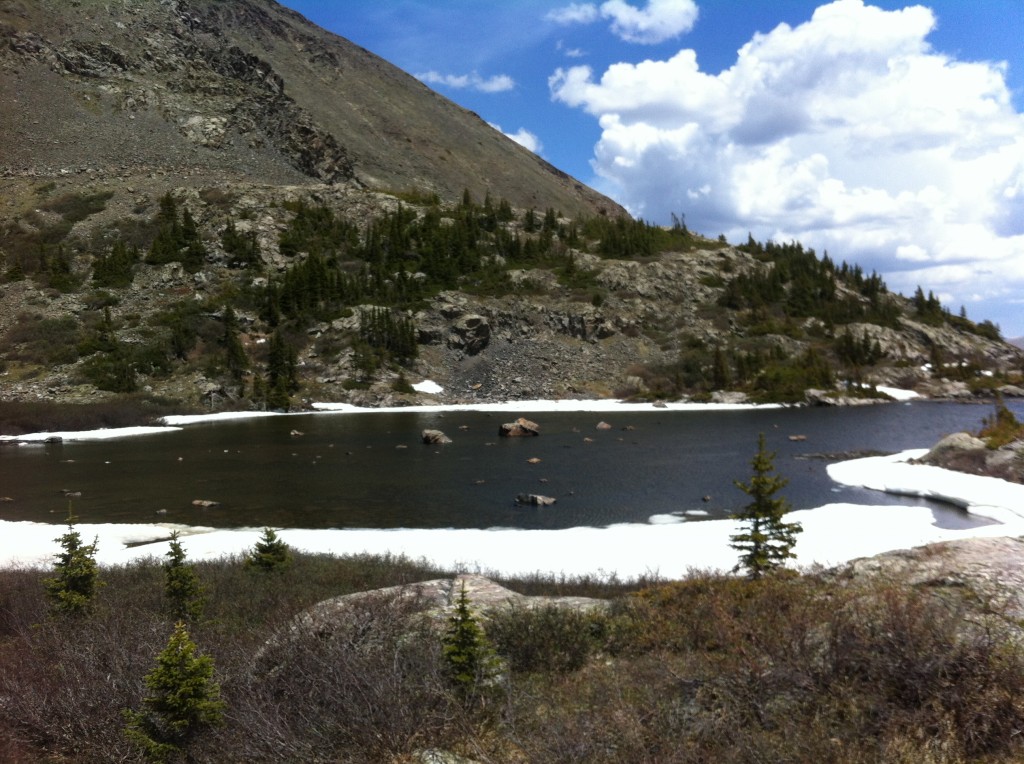 As the snow melts, the rivers begin to flow. The rushing waters bring rafting and kayaking enthusiasts from all over the world to experience the many world-class rapids that are within a short drive.  Whether riding down Class-V rapids on an overnight guided trip or a short afternoon excursion down a "lazy river" suits you best — there are ample guides to choose from all over the area to get your adrenaline fix. And, new to Summit County this year is stand-up paddle boarding, something I can't wait to try! Check out our friends at Kodi Rafting ; they are offering a few different paddle boarding classes and excursions this year! If water sports are your passion but you would rather be on a more stable craft, then look no further than the Frisco Marina. The Marina is officially open and offers daily boat (sailing, pontoon, etc.) and kayak rentals for those who want to venture off and explore the expansive Lake Dillon. Many different companies offer tours, so you don't have to navigate this giant lake yourself. One of my favorite tours is Kayak Lake Dillon. There's nothing like a beautiful serene morning on the lake, learning all kinds of information about the flora, fauna and  the surrounding area. Fun fact: Lake Dillon is the reservoir that supplies Denver's water. After a long hot day on the lake — or just to break midday — you can dock your boat and join the fun at the Marina Park in Frisco. There is a bar and restaurant with a sunny deck and bartenders who keep the drinks flowing. Most Fridays and Saturdays, they have live music to dance to, so if you're thirsty or hungry, and looking for some fun, it's the place to be.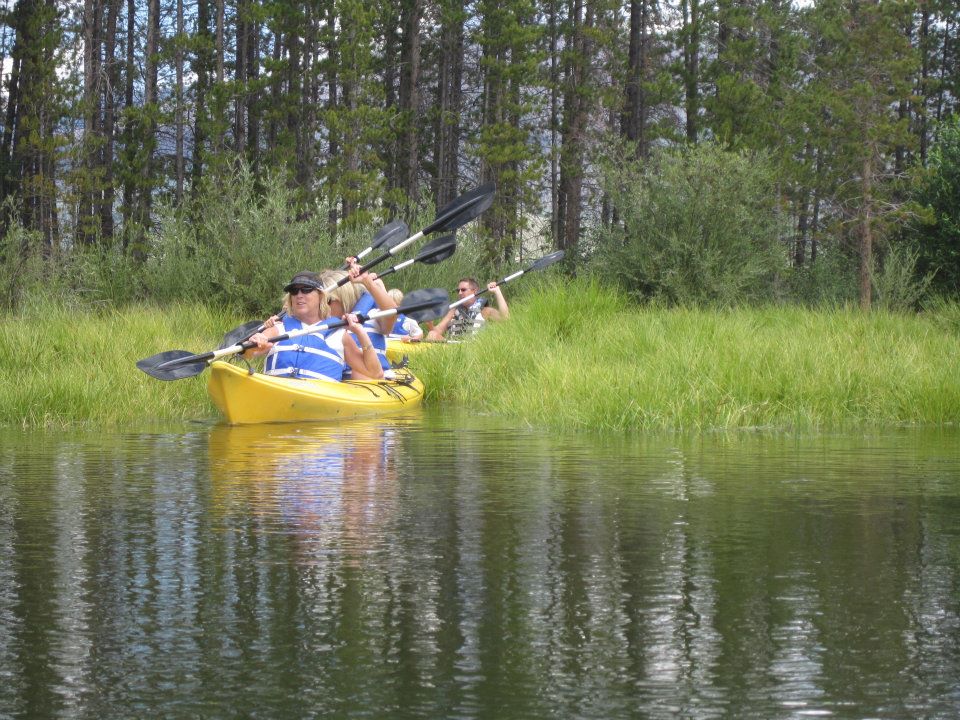 Also in Frisco, at the relatively new Adventure Park, a plethora of activities 
await you.  There is an awesome bike course and skateboard park — but newbies beware, these parks are not for the faint of heart. However, if you just want to watch some crazy kids launch 20 foot jumps and tricks, go for it — there's plenty of room to view! The park also houses one of the top 10 disc golf courses in the U.S. The course spans an amazing 18 holes of forest, lake and mountain views. I'll have to dedicate a whole blog to disc golf in the future, as it's one of my favorite summer activities! These are just a few of the summer activities in Summit County. Lounging back and taking in the scenic beauty can be inspiring, so whether shooting pictures with your waterproof camera on a rafting trip or enjoying the view from atop Peak 1 after a long hike, enjoy your time here — and try something new! Throughout the summer, we here at the Summit Mountain Rentals Team will continue to write blogs about all the great things going on here, so come back weekly and see what else you can try while you're here!