​

BonHom Luxury Lodging
Summit Mountain Rentals has built a new brand featuring only the finest luxury homes in Summit County. "BonHom" literally means "good home." But a good home isn't just a beautiful residence or an unforgettable place. A good home is the people you find there. That's why the focus of Bonhom isn't solely to manage and provide truly luxurious properties. Our overarching goal is to create the best possible experience for our homeowners and guests, each and every day.
BonHom. You're Going to Love Being Here.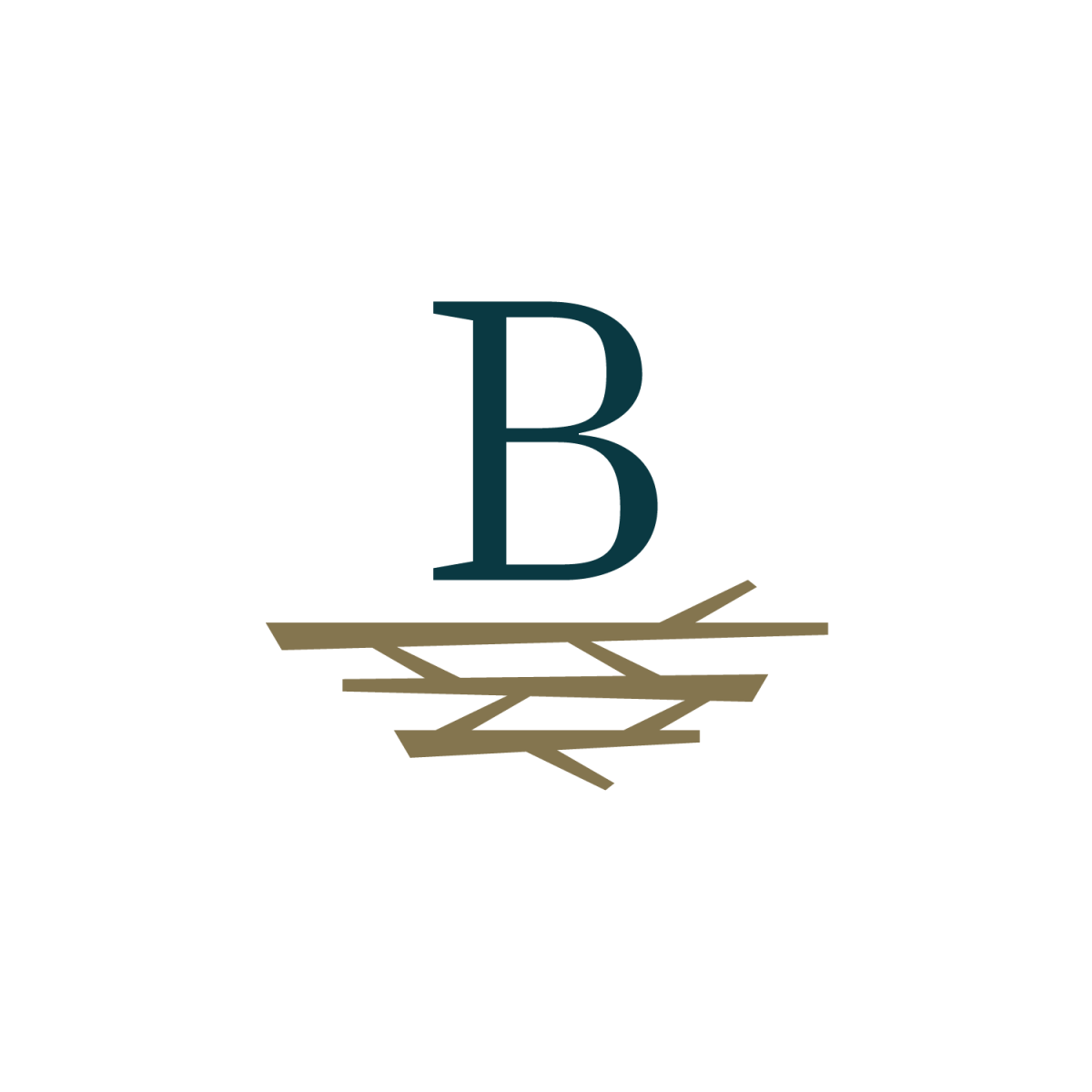 We help you stay in love with your vacation home!
Our promise to you is to make the experience of owning a vacation home as enjoyable as the very first day you owned it and to ensure everything is effortless, enjoyable and rewarding.
Welcome to the new name of luxury lodging in Breckenridge.