At the end of 2011 it seems Summit County real estate sales will be up about 10-11% over the number of transactions in 2010.  However, this is still less than 50% of the sales of 2006.  The improvement is all relative, and the 2006/2007 glory days are long gone. In 2006 there were 2499 residential sales in Summit County. The bottom dropped out at the end of 2008 and in 2009 there were only 917 transactions for all Summit County real estate.
2010 saw 1011 sales and hopefully, this year may be somewhere between 1115 and 1125.  While homes and condos are not selling for more than the last sale yet, the downward spiral has slowed and it may be possible that pricing is close to the bottom. Inventory is at a new low, with just over a one year supply of residential properties on the market. The number will increase again next spring as people get ready to list in the summer, but it remains to be seen how much the inventory will increase. It will probably still be less than at the same time this year.
Borrowing has not become any easier, but those who are determined to get a loan, if they are qualified and willing to go through all the requirements, can get one.  About 40% of the transactions are cash sales. Only about 3 or 4% of the listings are distressed properties, but roughly 8% of closings have been bank owned or short sales. Bank owned properties are seeing multiple offers and often, sell for more than the list price. Realistic Sellers are getting their properties sold, although there are more cases now where offers are for less than what is owed to the lender. Sometimes Sellers are not able to accept them as they don't have the money to bring to closing, so the property is kept on the market hoping for a better offer.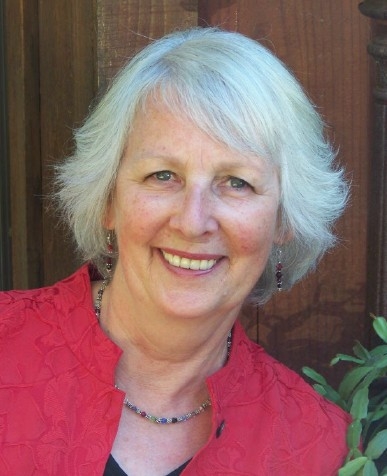 The trend is up for all but pricing, and with that stabilizing, the Summit County real estate market should be showing slow improvement over the next couple of years.
For more information on Summit County Real Estate, please see check out Joanne Hanson's blog!