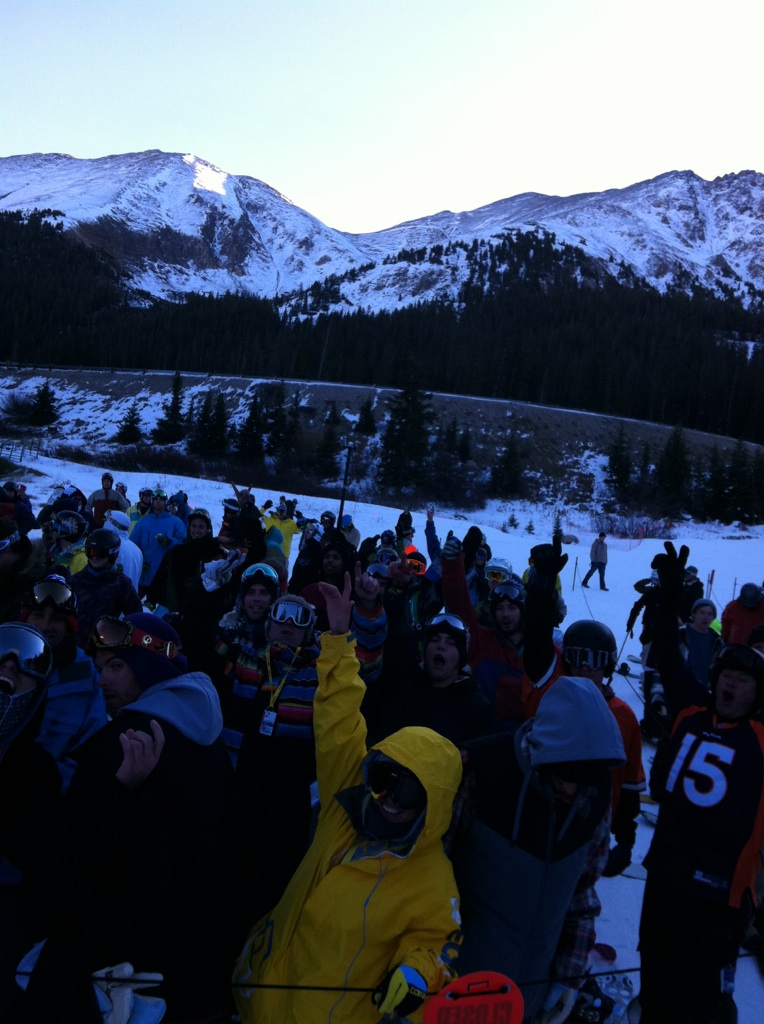 With Wolf Creek opening last week, and A-Basin opening yesterday, I thought it would be the perfect time to do a recap of last season.
Let's be honest: If you missed this past season at Breckenridge Ski Resort, you probably missed the best ski season this town has seen in decades. April 24 marked the last day of the season, and we still had a 101" base. That's about eight and a half feet! With more than 500 inches from Nov.–April, it was truly EPIC! And, to top it off, A-Basin didn't even close until July 4th. Now that's something to talk about!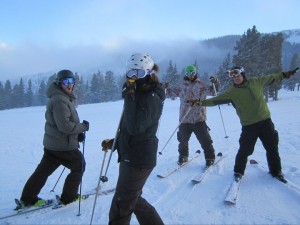 This year's snowfall on the mountain was absolutely mind-blowing. I couldn't even keep track of how many 10"+ powder days we had. Besides the amazing snow, my favorite part about this year was being able to jump in on the fun of Vail Resorts' release of EpicMix. EpicMix RDF passes not only track all of your vertical feet on the mountain, but digitally capture your ski and ride experience and share it with friends and family via Facebook and other social media sources. I know I watched Shawn C. and Charles A. ride their way to more than 7 million vertical feet apiece!  And, I was all about tracking my feet on Facebook, finding out where my friends were on the mountain, and comparing stats with everyone. I don't know how we skied for so long without it!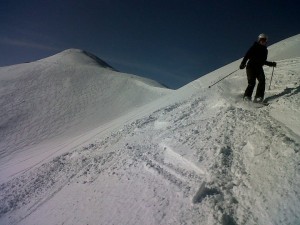 Get in on the fun next year! Epic Passes are already on sale at
snow.com
. With the incredible snow from ULLR and an extra-fun ski pass that forced all my big-talking friends to "back it up" with stats, the 2010/2011 ski season was one of my all-time best. Trust me: You don't want to miss next year!