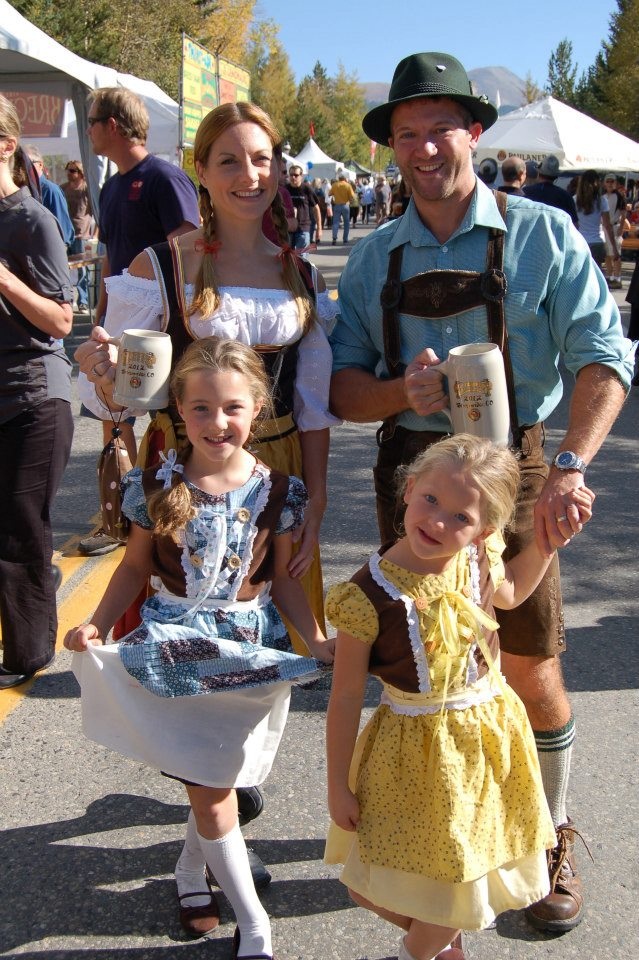 Written by Jessica Hoover
The days are shorter and the morning air is noticeably crisper — it's September in the High Country, and that means that Breckenridge's annual Oktoberfest festival is right around the corner! Although Breckenridge is hosting its 20th Oktoberfest this September 12th – 14th, the Oktoberfest tradition began over 200 years ago in Germany. On October 12, 1810, to celebrate the marriage of Crown Prince Ludwig of Bavaria to Princess Therese of Saxony, the Bavarian royalty threw a huge party and invited all the citizens of Munich to attend. That first year, the big draw of the festival was a horse race — you got that right, no brewskis! Lack of beer notwithstanding, the newlyweds had so much fun that the celebration became a yearly event, and beer soon became a staple of the festival. By 1819, Oktoberfest became so large that the city of Munich took over organization of the event. Over the next few decades the festival grew —attendees could visit carnival booths, enjoy food, contests and of course, beer stands!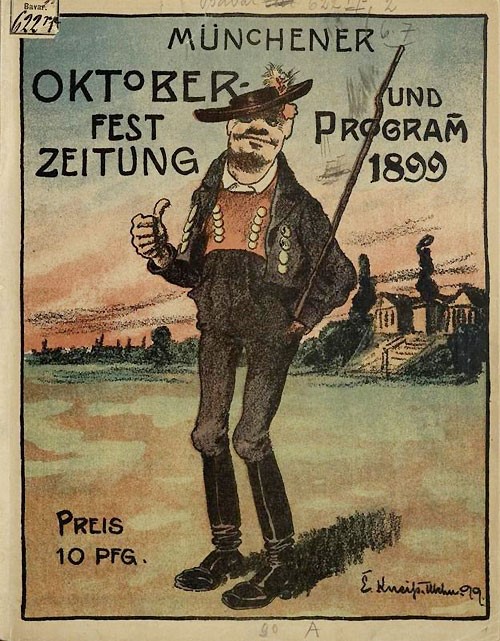 Photo credit: http://www.oktoberfest.net
A testament to just how much Germans love their beer, the tradition carries on today, two centuries later! Beginning in mid-September and lasting nearly two weeks until early October, Oktoberfest is now one of the world's largest festivals. The small beer stands of yore have been replaced by huge beer tents capable of holding upwards of 8,000 happy drinkers. Rules dictate that beer served at Oktoberfest must conform to traditional Purity Laws which govern how beer can be made. The beer also has to come from local Munich breweries. Each year, the current mayor of Munich has the honor of tapping the first keg, and with a shout of "O'Zapft is!" (Bavarian for "Time to party!"), Oktoberfest officially begins.
In 2013, 6.4 million people attended Oktoberfest in Munich, and collectively they drank 6.7 million liters of beer. Although our Oktoberfest isn't quite as big, we in Breckenridge still love an excuse to drink beer all afternoon! On average, attendees of Breck's Oktoberfest drink about 8,000 gallons of beer – that's roughly 30,300 liters. Not quite as much as the beer consumption in Munich, but no one's ever complained of not having enough beer here in Breck! With an oom-pah band, traditional dancers, and plenty of soft pretzels to go around, Oktoberfest is a Breckenridge tradition not to miss. Dirndls (tradition German dresses) and lederhosen are not required, but always encouraged!
Photo credit: Robin Johnson, http://www.blog.gobreck.com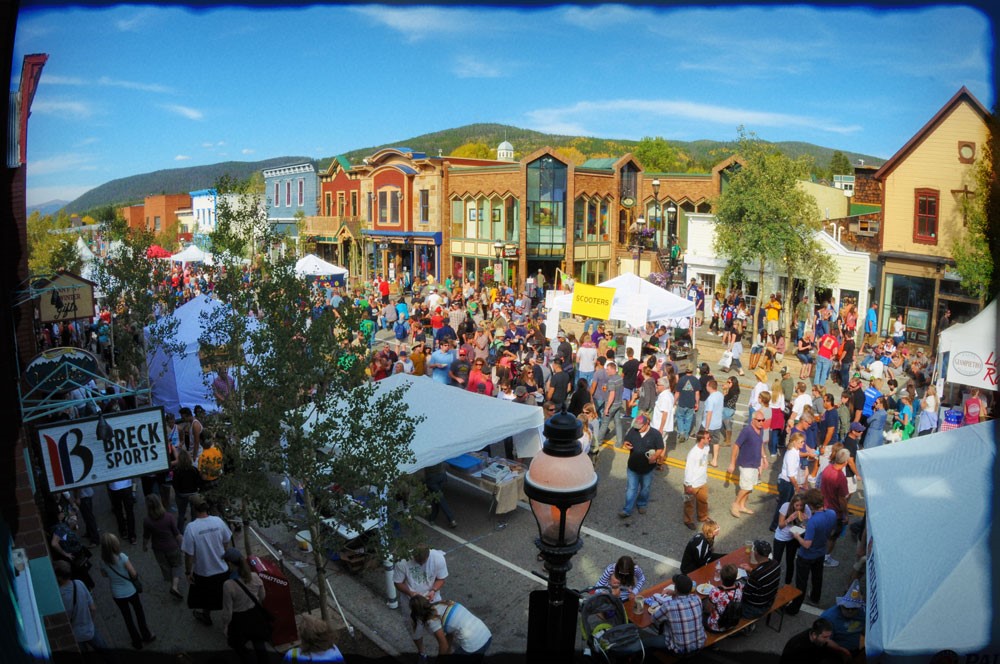 Of course, enjoy Oktoberfest responsibly. Grab a bus schedule and take advantage of our free public transportation system. And if you find yourself a bit too sauced to drive home, you can leave your car parked on the town streets Friday and Saturday nights. You won't be towed; just find a designated driver (or bus) to take you home.
For a full schedule of events and information about how to pre-purchase your 2014 Oktoberfest beer stein, please visit the Go Breck Insider's Guide. Prost!
For lodging options in Breckenridge, check out our website at www.summitrentals.com.