You are here
Winter Staff Picks
We surveyed all of our staff members at Summit Mountain Rentals to see what their favorite winter activities are. Here's what they had to say: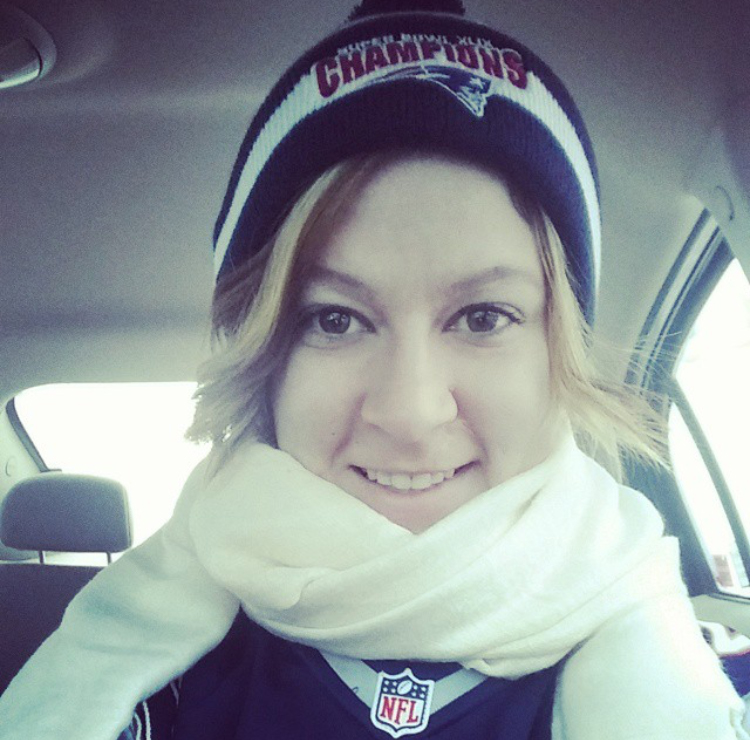 Andrea,
Front Desk
Enjoy skiing, I've been a skier since I was 5.
Sitting by a fire with good friends.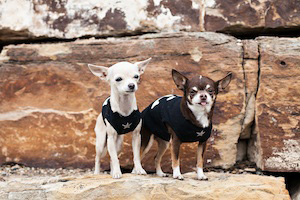 Bella & Buddha,
Office Dogs
Bella - Hustling treats from guests as soon as they walk through the door.
Buddha - Getting kisses from Rita.
Bella & Buddha - Hiking anywhere in Summit County, except when it's snowing. The longer the hike, the more we love.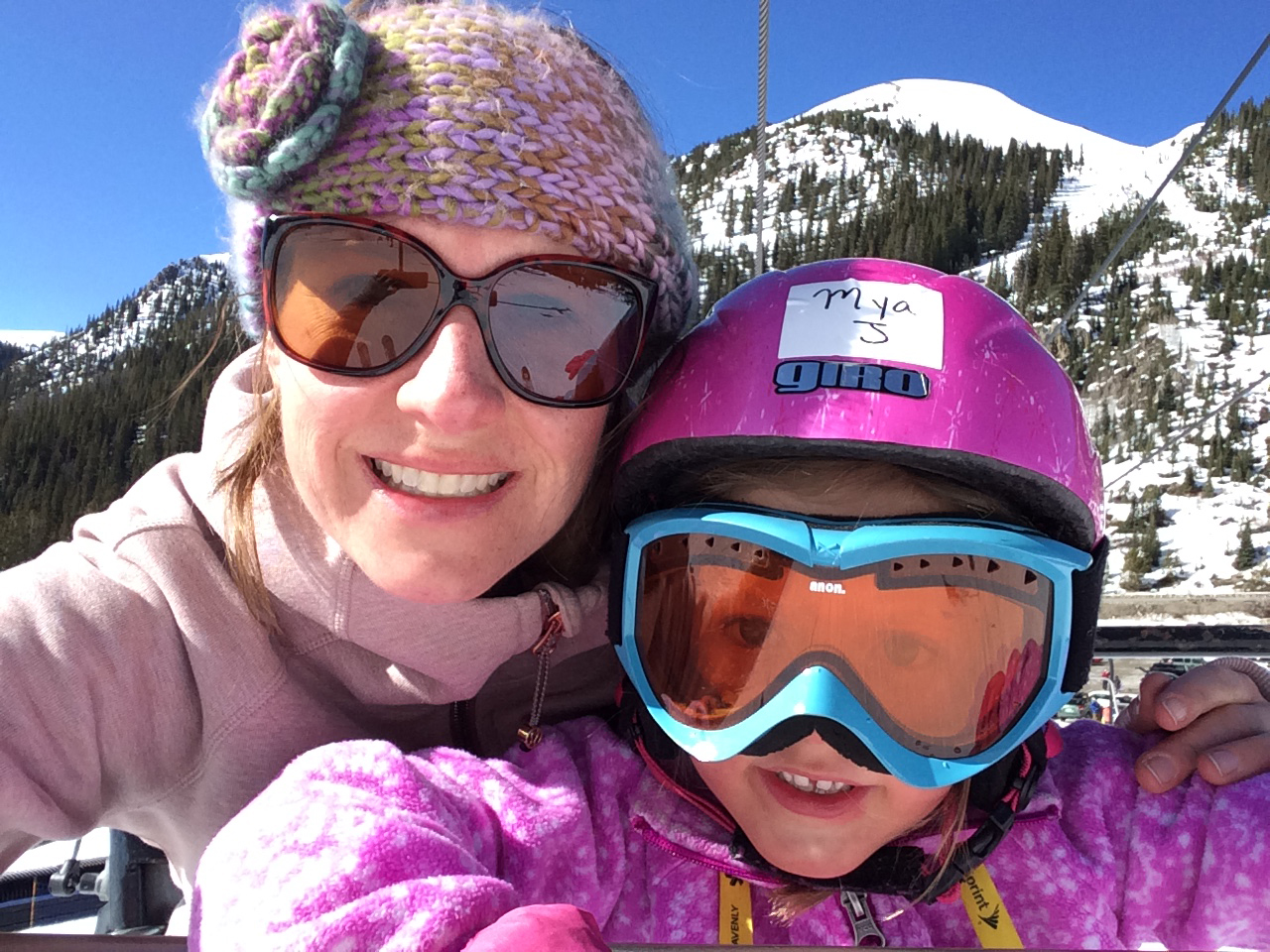 Beth,
Executive Administrator
I love how Summit County is a super family-friendly community. Enjoying the great outdoors with my husband, two daughters, our dog and friends is what makes me smile!
Skiing, especially at Arapahoe Basin! The Basin will always have a place in my heart because that's where my girls learned to ski. Getting a beach spot, right in front of the lifts, is hard to beat…talk about family-friendly!
Sledding & hiking, we have the ultimate sledding hill right in our backyard.
Hot tubbing and star-gazing. Catching a shooting star while soaking in the tub is the perfect way to end the day.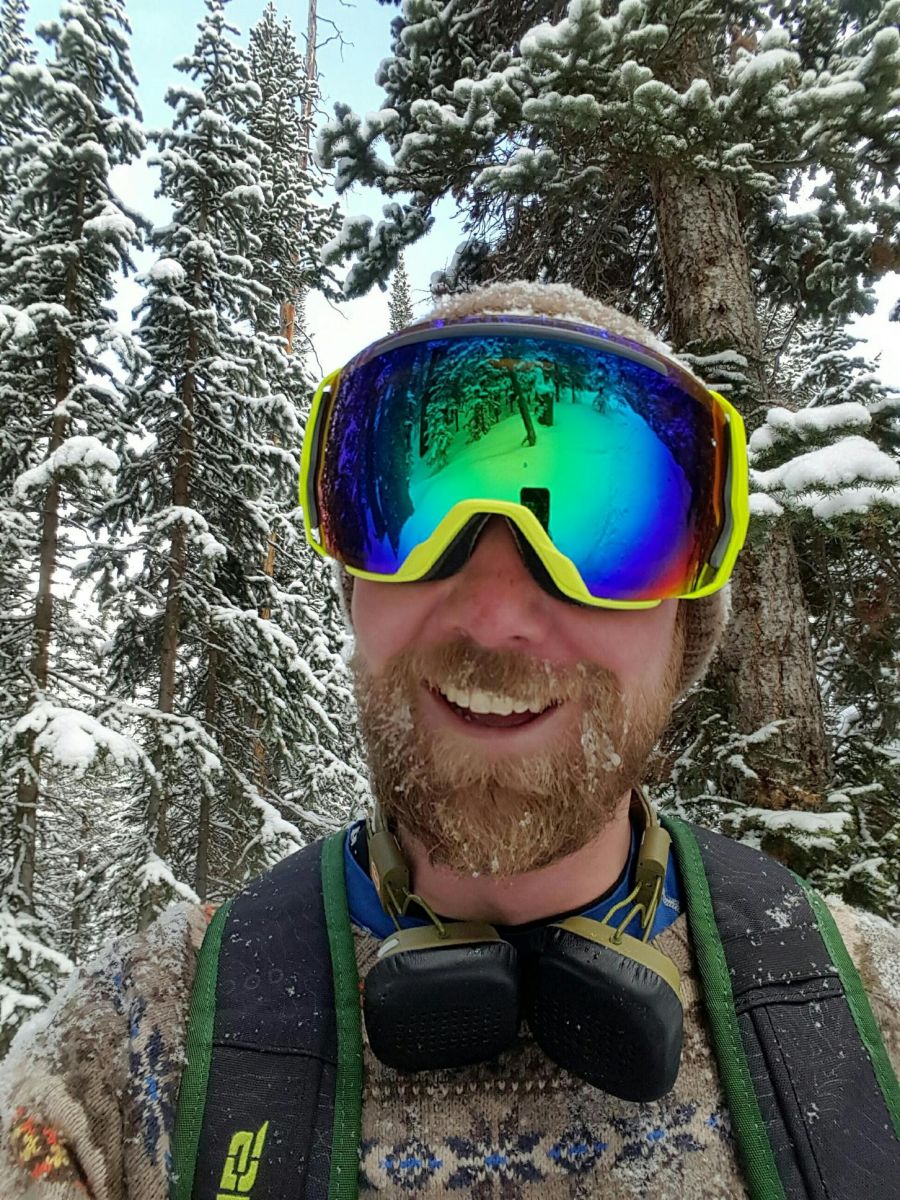 Calen,
Front Desk
Snowshoeing the endless amount of trails in Summit County. There's always someplace new to go!
Exploring the trees on snowboard. Riding the trees is my favorite. I love seeing a new part of the mountain I've never been before and looking for those powder stashes that stay fresh long after the storms have past. Keystone is the best. A short hike and you can find good snow all season long.
Watching the snow come down from my porch, with a fire burning, getting excited for a powder day!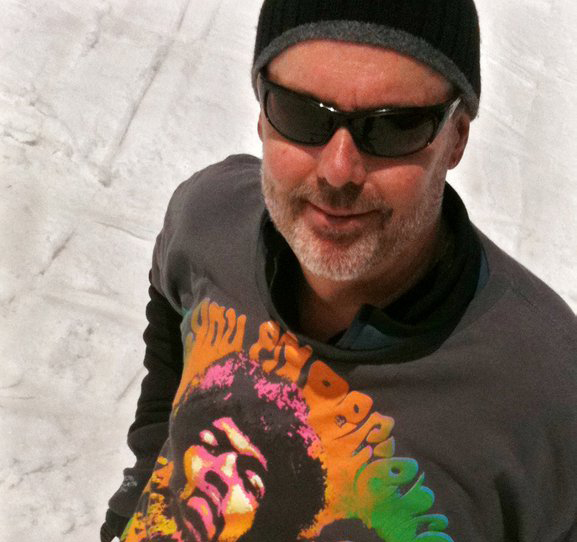 David S,
Marketing Director
Powder days!
Happy Hour at Modis. Nothing like a Sazerac cocktail to warm up the ol' bones.
Sitting by a warm fire and watching the snow fall.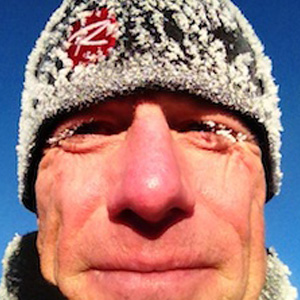 David W,
General Manager
Summit County is fortunate to have four Nordic centers within a 10-mile radius. I love each for different reasons but can think of nothing more exhilarating than a freshly groomed path of corduroy stretching through the woods. The Keystone Nordic Course is right outside my door. I can literally ski from my house, and while it's the smallest Nordic center around, with roughly 10K of groomed trails, the convenience and the hills make it my first choice. The Frisco Nordic Center is a great place to spend an entire day in and around the trails. There are world class trails and gorgeous vistas of Lake Dillon and the continental divide. I love making laps on Buzzsaw! The Gold Run Nordic Center by Breckenridge Golf Course has the best grooming. The trails on the course are relatively benign but are always kept in perfect shape. It also offers easy access to Hoo-Doo-Voo-Doo with lung busting hills and invigorating (terrifying!) downhills. Finally, the Breck Nordic Center has the best day lodge. The owners, Gene and Therese Dayton, have invested a small fortune in the new day lodge on Peak 8 and it shows. While the trails are top notch and skirt Cucumber Gulch where you are likely to see Moose and other wildlife, the day lodge takes the cake and is a great place to catch your breath!
Ski Mountaineering (SkiMo for short) — how to earn your turns! All of the ski areas in Summit County also allow uphill travel before the lifts start turning — the best way to start your day.
The two recreation centers in Summit County provide a great way to work up or cool down should an indoor experience be desired. Both Silverthorne and Breckenridge Recreation Centers offer 25-yard pools for lap swimming, basketball courts for shooting hoops, and Breckenridge has great indoor and outdoor options for tennis. The free-weight cardio areas provide many different options for getting the heart pumping, and there are saunas and hot tubs galore for the times I need to take a break and relax those tired muscles.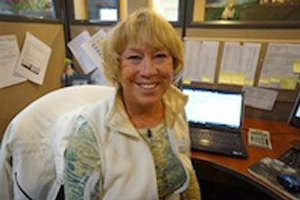 Debbie,
Long Terms Manager
Skiing over the pass at Beaver Creek and getting away from the crowds everywhere else — the terrain is great, as well as the food!
Snowshoeing up off Boreas Pass Road.
Lunch at Alpenglow Stube while skiing at Keystone … it's decadent, and they give you slippers to wear during lunch!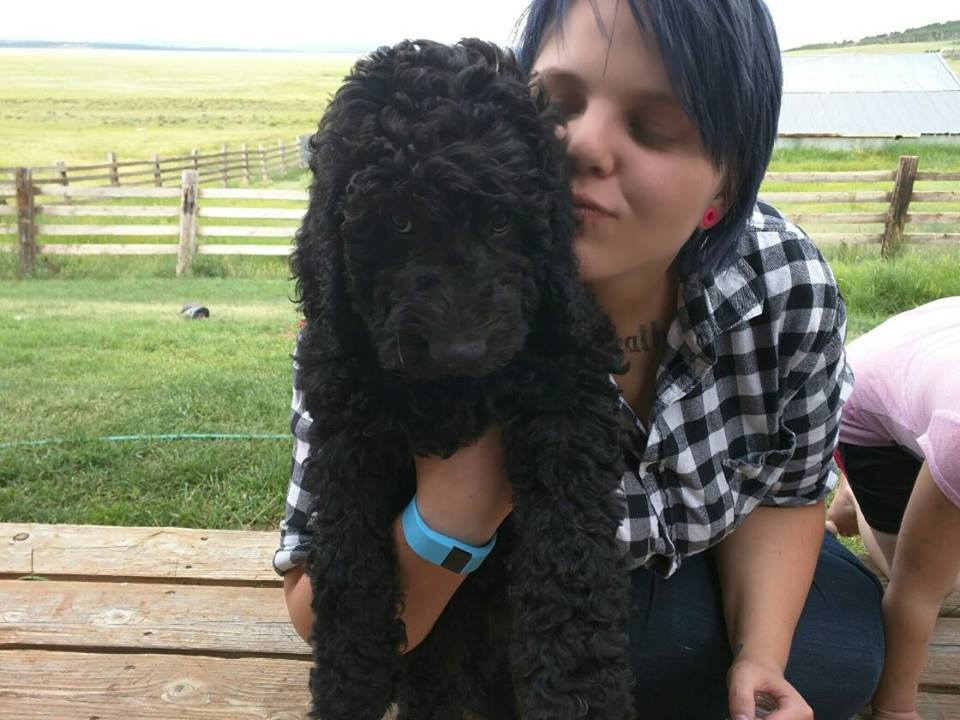 Emma,
Front Desk
Marathoning Netflix
Finally finishing the Game of Thrones Books.
All the sledding hills in Colorado.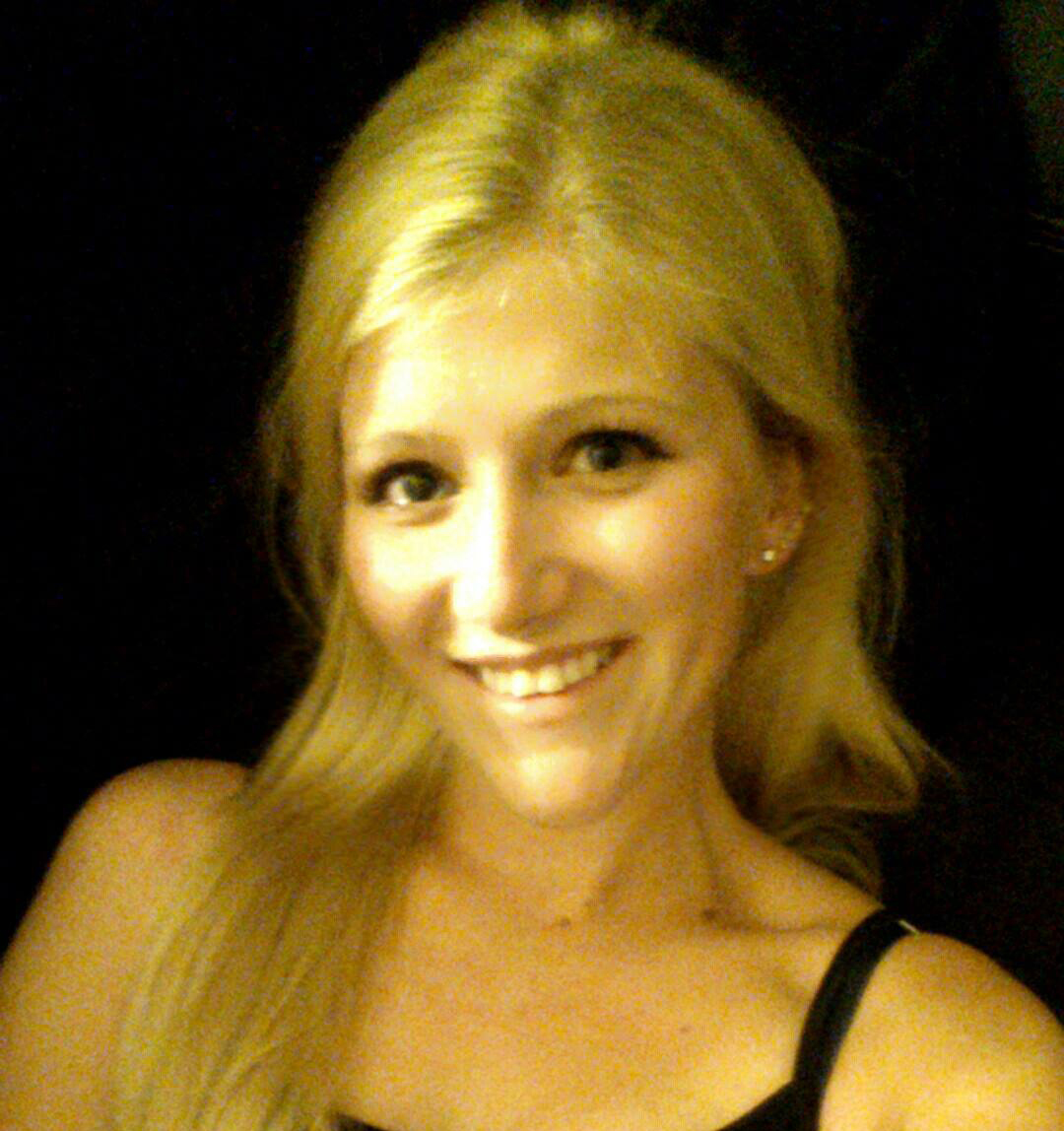 Kristen P,
Front Desk Manager
Getting a cup of coffee from Cabin Coffee or Cool River Coffee and walking around Main Street. It's even better when it's lightly snowing!
Having bonfires with friends on the warmer winter nights. You can't forget the hot cocoa, beer and s'mores!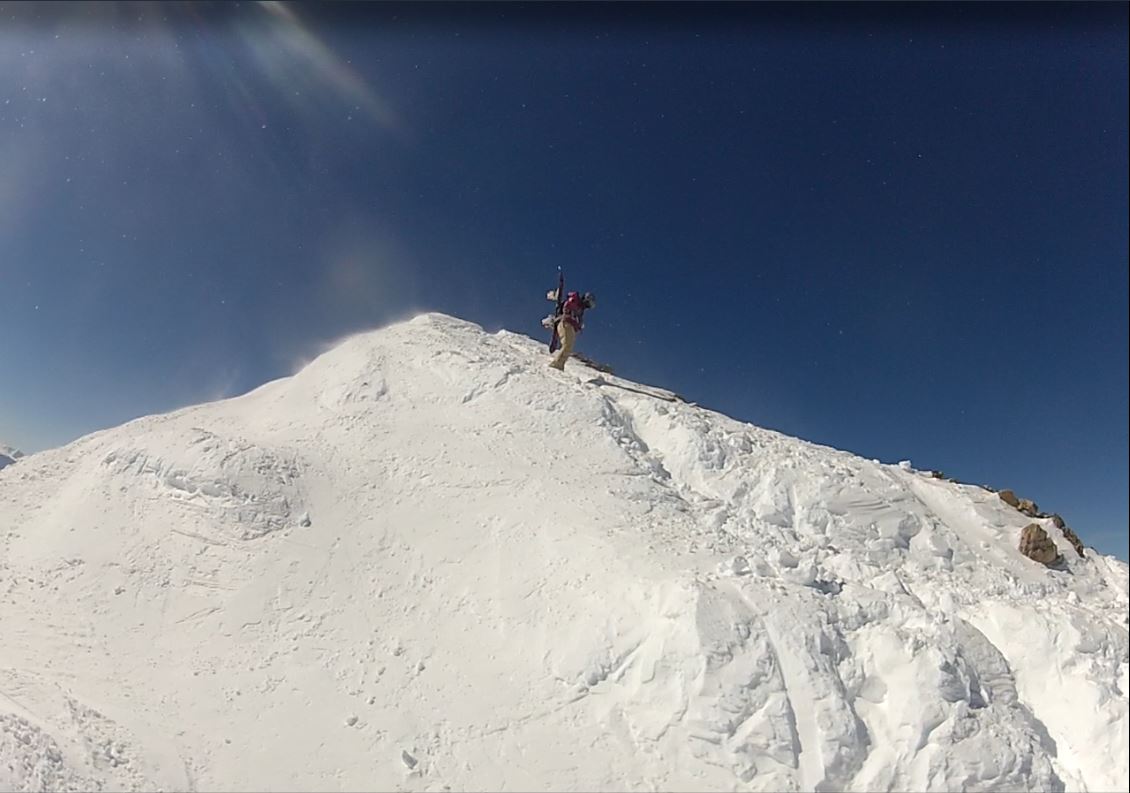 Magda,
Accounting
Riding the big mountain — whether on freshly accumulated snow or a few days' packed snow, it is always worth getting up there and making turns. For me, being out there, one with my board and the mountain, wipes any worry or sadness and fuels me with energy and feeling I cannot even put in words.
Uphill Touring - on the big mountain again, with only a furry companion at my side (see Slim's bio elsewhere!) My eyes are tearing up as I write this because hiking above the tree line is such a unique experience. Yes, it can be taxing, but the exhilaration of reaching the top of the mountain makes it all worthwhile. I'll bring some hot tea for me, and a treat for the pup, to recharge before we cruise down the fall line. Slimmy follows at her pace with the joy that only a dog cavorting in the snow can know. Skinning up on my split board is the way to go (but snowshoes work great too!). I can get to some fantastic terrain – both inbounds in the ski area, or elsewhere (safely, of course!!). Sometimes I am the only human on the trail or on the run – but always with a happy dog close by. You can do this too! Just imagine – having the entire mountain to yourself!
Walking down Main Street in Frisco while it's snowing. That gives one the experience of a quaint mountain town. If your walk falls on a week of Wassail Days (usually the first week of December) that simply adds to the experience. Bonus!! During that time, many local businesses offer hot cider or other winter warming beverages that are locals' secret recipes. During your stroll, you may come across a St. Bernard, a big mountain dog, who carries a mini whiskey barrel on his/her collar, and the guardian will offer you a sip of whiskey. As you enjoy your nip of whiskey, you take the dog's head into your hands and say, "You are loving it, aren't you? So am I!"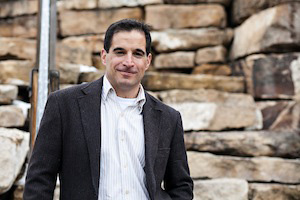 Mark,
Owner
Being the first skier down a run after skinning up just after sunrise.
Homemade hot chocolate with half and half… yes, half and half!
Using my snow blower to clear my driveway (by the way… I hate clearing the berm left by plow trucks).
Skiing in the morning, followed by a beer and an afternoon nap!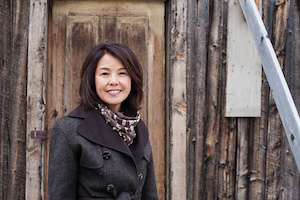 Mary,
Owner
Being one of the lucky first skiers down after ski patrol drops the rope — any mountain, any run.
Long and posh lunches with slippers at the Alpenglow Stube at Keystone after a morning ski.
A fireplace drink or dinner seating at Bagalis (only one fireplace for one seating, that's it).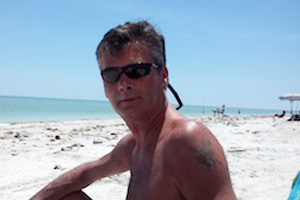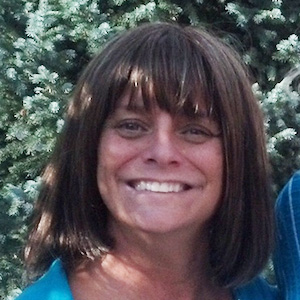 Rita,
Maintenance Manager
Skiing on a powder day!
Snowshoeing is one of my favorite things to do when the ski area and town are really busy. I love being on the trails in French Gulch enjoying the solitude and beauty with my dog, Wilson.
At the end of a great day outdoors, I like to go somewhere and have appetizers and a cocktail. South Ridge Seafood Grill and Briar Rose are both great après ski destinations!/li>
Tiffany,
Inspector Manager
Roasting marshmallows over fire pits.
I like to watch my children snowboard.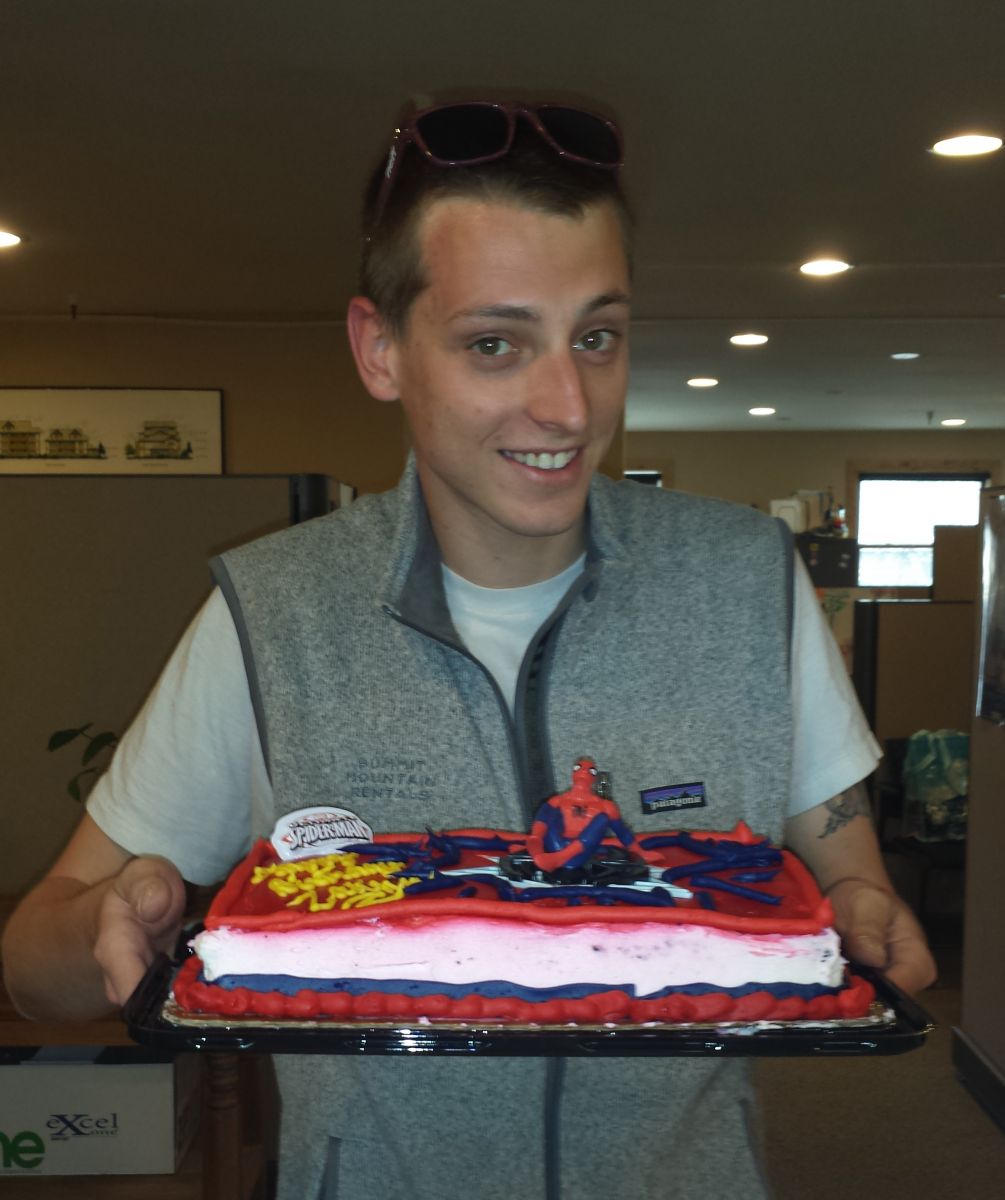 Zakk,
Inspector
Ice fishing.
Building snow forts.