You are here
Summer Staff Picks
We surveyed all of our staff members at Summit Mountain Rentals to see what their favorite summer activities are. Here's what they had to say: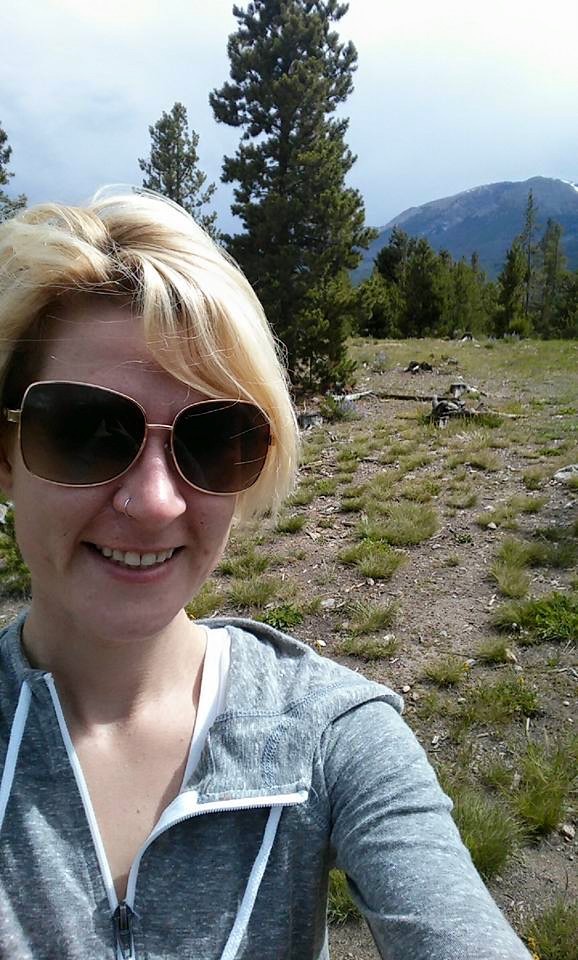 Andrea,
Front Desk
ATV rides up Baldy Mountain.
And when not pregnant enjoying a nice margarita in the sunshine.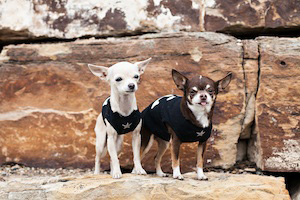 Bella & Buddha,
Office Dogs
Bella - Hustling treats from guests as soon as they walk through the door.
Buddha - Getting kisses from Rita.
Bella & Buddha - Hiking anywhere in Summit County, except when it's snowing. The longer the hike, the more we love.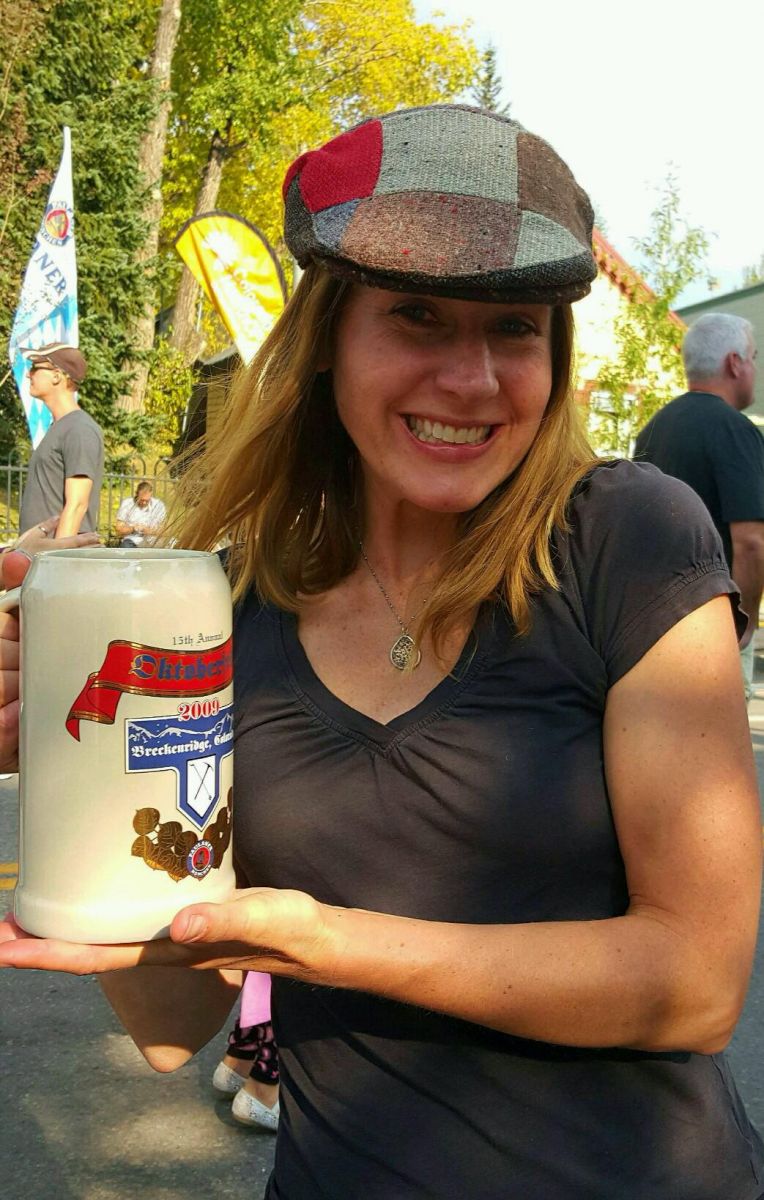 Beth,
Executive Administrator
I love how Summit County is a super family-friendly community. Enjoying the great outdoors with my husband, two daughters, our dog and friends is what makes me smile!
Exploring in the woods. We have so much fun watching wildlife, spotting wildflowers, having picnics, and telling stories on the trails in our backyard.
Boating & island hopping on Lake Dillon. The vistas from Lake Dillon are A-mazing, and we have fun looking-out for local legend Blue Dilly!
Enjoying all the great music and festivals offered in the County. We love to pack a cooler, grab our hula-hoops, and kick back while enjoying good music with friends. We are so fortunate that local festivals, Farmer's Markets, and the horse stables are just a bike ride away.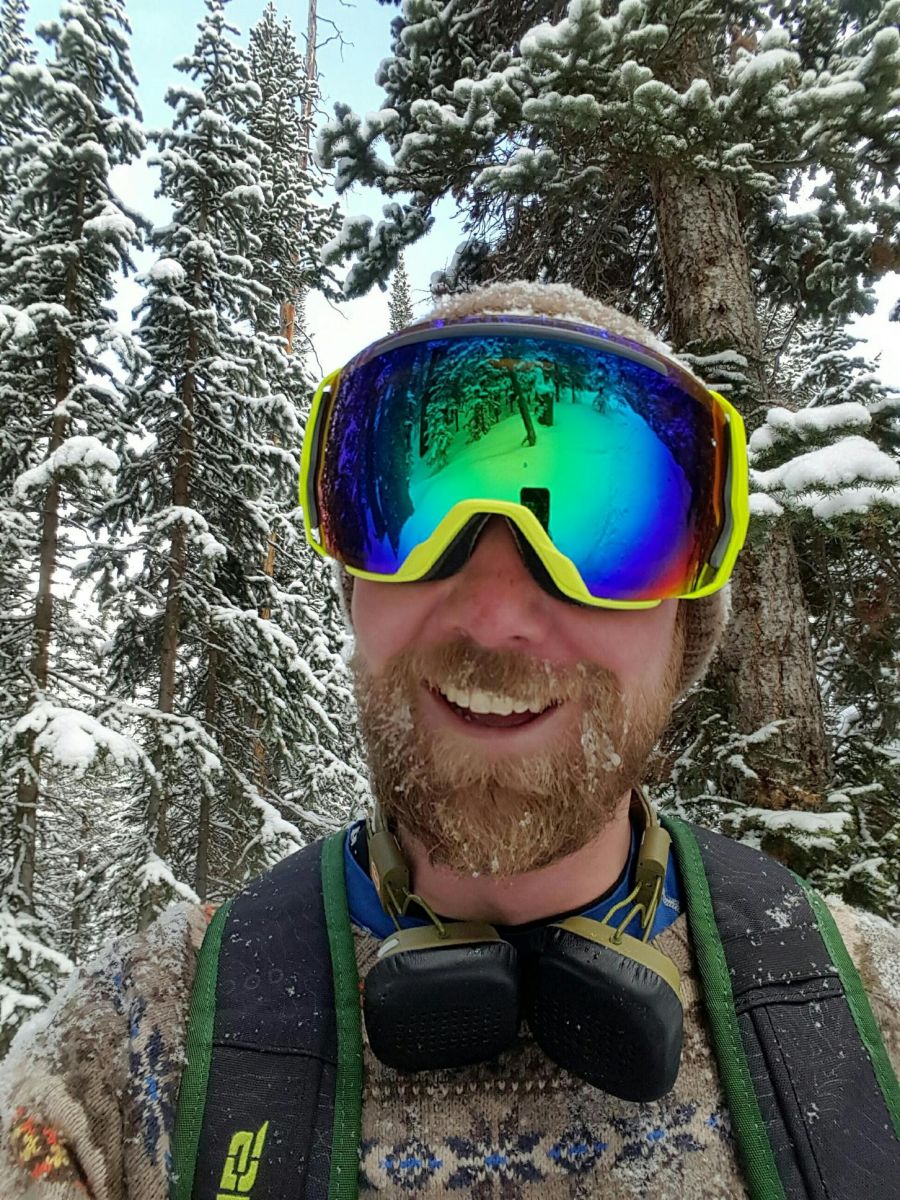 Calen,
Front Desk/span>
Any form of cycling. Mountain biking, road biking, multi-day trips. As long as I'm on a bike I'm sure to have a good time.
Exploring new places. Weather its hiking, biking backpacking, four wheeling, or even visiting a town I've never been before. I really enjoy seeing new things. There is so much up here, you could live here for years and still have plenty to explore.
Free concerts at Dillion Amphitheater. I am a huge live music fan and you can't beat a venue like that. They start in the evening when the sun is going down and the background is perfect. You have a beautiful view of the sunset over lake Dillion and the Gore and Ten Mile Range.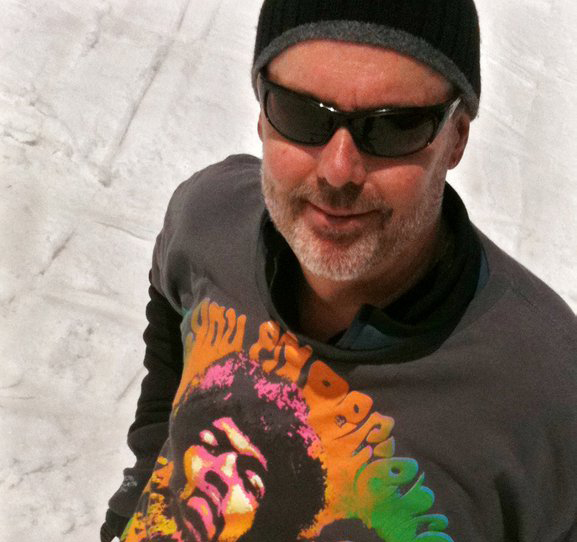 David S,
Marketing Director
Renting a boat the the Frisco Bay Marina, tooling around Lake Dillon, and ending up at the Dillon Tiki Bar for lunch.
Biking the Frisco/Breckenridge bike path.
Hiking, hiking, and more hiking!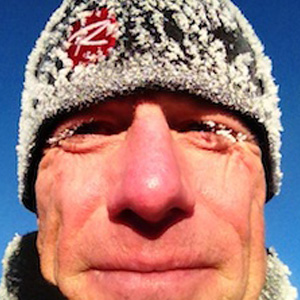 David W,
General Manager
Saturday evening concerts at the Lake Dillon Amphitheater. Great place to people watch and enjoy a picnic on the lawn as the sun sets behind Buffalo Mountain.
Disc Golf on the peninsula in Frisco. Great views of Lake Dillon and the Ten Mile Range.
Farmers markets in Breckenridge, Dillon, and Vail! Always fun to try locally sourced food and crafts.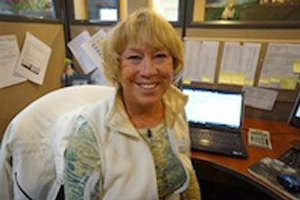 Debbie,
Long Terms Manager
Riding the water taxi on Lake Dillon to the Farmer's Market or the other Dillon activities.
Riding the free gondola up to mountain bike or hike at Peak 7 or 8.
Hiking Quandary, the local fourteener.