At Summit Mountain Rentals, we love to partner with local companies that sell great products and services.
Glade is a Breckenridge-based company that makes cool goggles and other gear, all at really great prices. Click the pic below to check them out!
Mountain Dweller Coffee Roasters is a family-owned and -operated artisan roastery. Email or call them today at 970-779-1069 for Summit County's finest coffee!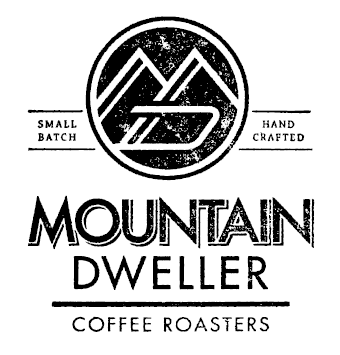 Breckenridge Old Time Photography is great fun for the whole family or gang! Find your alter ego as a saloon girl, lady, cowboy, bandit or gambler. 970-771-3767.