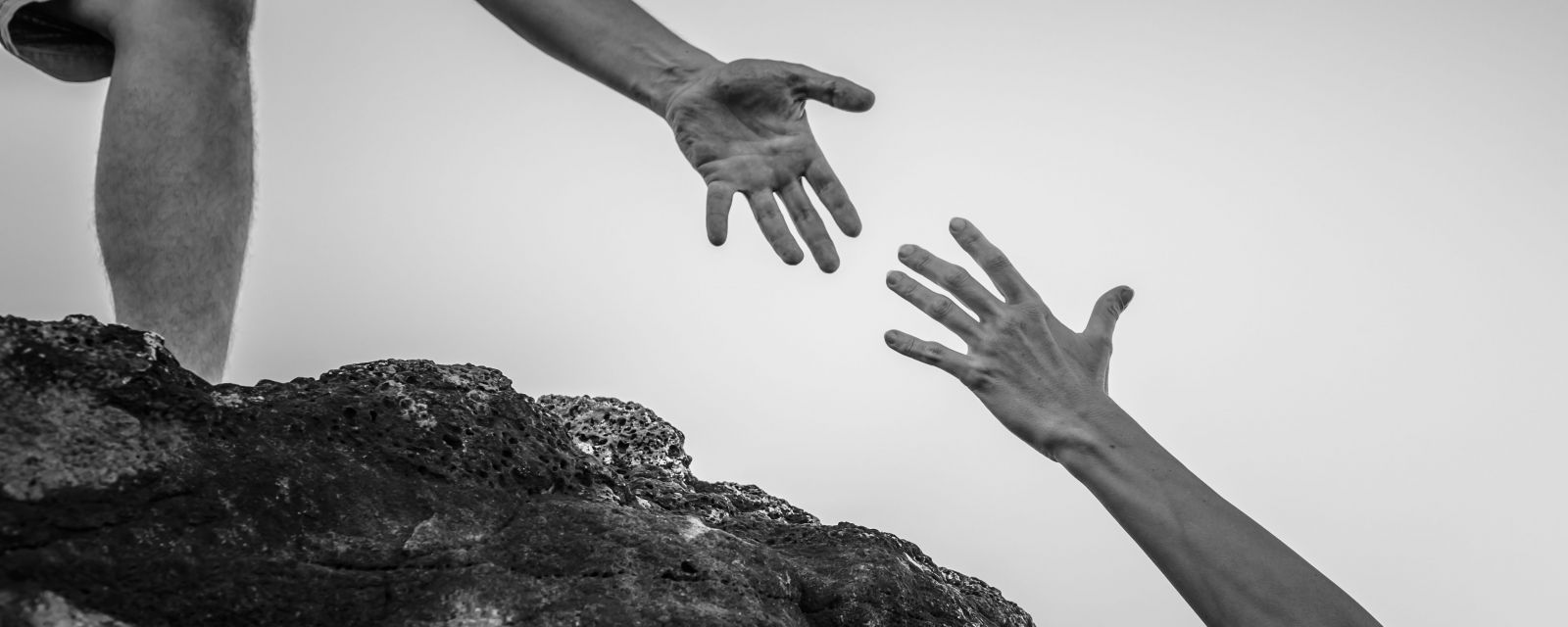 The Summit Mountain Rentals Foundation is our way of giving back to the community we love and have called home since 2006. The Summit Mountain Rentals Foundation was established in 2016 in colaboration with the Summit Foundation to support important local initatives and community needs including adult education, animal well-being, affordable housing, and outdoor and recreational maintence programs. Our generous homeowners can choose to contribute 3% of their rental revenue to the fund, and we match that contribution. So far, we've donated tens of thousands of dollars to local programs and efforts and are on track to continue as well as grow those contributions.
Past Reciepients Include:
Colorado Mountain College Foundation
This scholarship donation helped a local student complete her bachelor's degree in nursing in spring 2018.
Colorado Mountain College Foundation
This four-year scholarship donation was awarded to a local student who is pursuing a bachelor's degree in biology.
Freinds of the Eagles Nest Wilderness
This donation helped sponsor the Rocky Mountain Youth Corps in clearing the Gore Range Trail from Boulder Creek to Slate Creek, a popular destination for backpackers in Summit County.
League for Animals & People of the Summit
This donation helped pay for spay and neuter surgeries on adoptable pets at the Summit County Animal Shelter.
Volunteers for Outdoor Colorado
This donation helped sponsor 315 volunteers in maintaining important Summit County trails. 
Want to know more about the Summit Mountain Rentals Foundation? Contact us today.